Birthday season is on! All the kids conceived in summer are now in the misery of having their birthday to celebrate which in this current situation might be a hard thing to do. I, myself was in this situation and now I want to share my experience with you and how you can still make your special day, special – even in the midst of a global pandemic.
Here we go:
Bake a cake
I recommend you to get this done the night before your Birthday. My absolute favourite recipe, would be to bake a cake with buttercream-filling, throw a fondant on top and decorate to your taste. My second favourite recipe, and probably better if you're alone: Cupcakes. Here you can find the best recipe for vegan cupcakes that are to die for.
2. Wake up to your favourite tunes!
Create a playlist with your most favourite songs from the past 30 years. Waking up, getting ready and dressed while your music plays will set you in the right mood and will make you positive and happy about the day.
3. Plan a mini-spa – treat yo self
It's time to take a shower, even if you're not about to go out much that day and even if you might not meet anyone, it is time to feel like the best version of yourself and a shower is definitely something that will help you with that. Put on a mask, dye your hair, shave your legs, have a body-scrub, whatever makes you happy. Take some time for yourself and treat your body with some self-care.
4. Dress to impress yo self
Get out of your comfy homewear that you've been in the past weeks and slip into an outfit that will make you look and feel amazing and pretty. Put some make-up on and do your hair. All the little things will add up to help you feel better about yourself and this situation.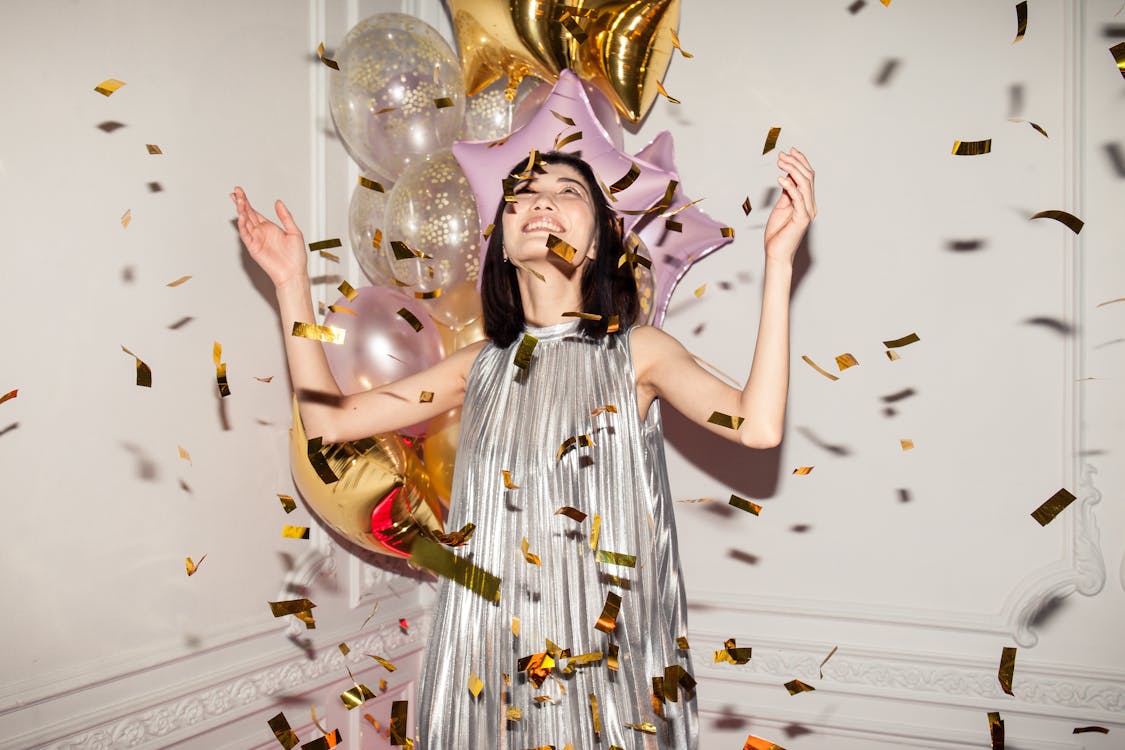 5. Have your favorite lunch – treat yo self
Take the time and prepare something that will make you happy. Today is all about creating happiness during times when it's hard to stay positive. Food is definitely one way to be happy and therefore it's time for your most favourite meal! If you're not into cooking then order or take-away from your favourite restaurant.
6. Call, Video Conference, text with friends and family
Today is the day that you'll receive many calls and greetings from everybody around you. And guess what, you probably will never get as many people stuck at home who out of boredom will congratulate for your birthday. Usually there is not that much time to talk with people on a normal birthday but today, you are free and so are they! So call or video call with all your beloved ones.
7. Watch your favourite show
Fan of Stand-Up Comedy? Check out this post! Otherwise, go and watch a movie you love or re-watch your favourite show, whatever makes you laugh and happy should be on your screen today – avoid dramas
8. Fix yourself a drink – or two, or three
Bottoms up! And this is also very easy to combine with number 6 and/or number 7! Cheers
9. Let your gifts be delivered to your doorstep
Let's be honest, it's the best thing about having a birthday, so make sure you get some – even if that means you got to gift yourself. You deserve it dear!
10. Plan your party for after the pandemic
At some point in time – we don't know when – life will eventually get back to normal. Rest assured that your favourite bars and restaurants will be fully booked by the time we are able to get back to our lives. Best thing you can do now, is to book your birthday plans in advance to when all of this is over. Side-effect: you get to look forward to the time after: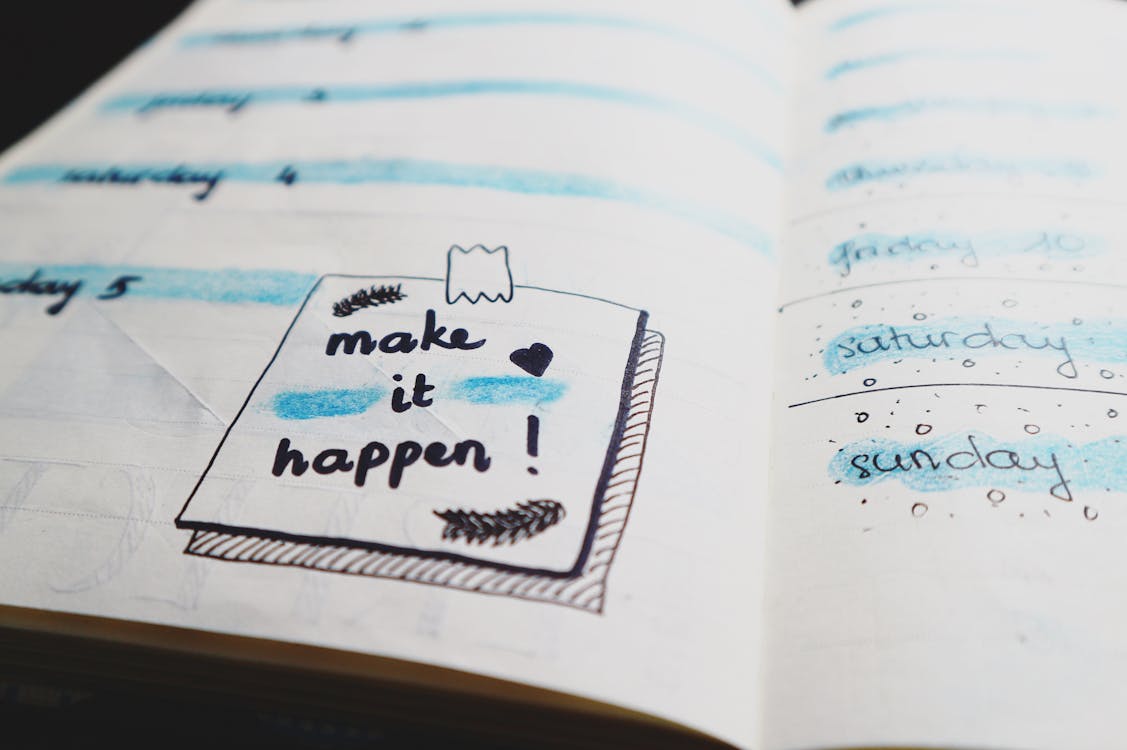 That's all I have for you. I know it's not the same trying to celebrate a birthday during a global crisis. It won't be the same but be glad that this is your "only" problem today and remember that it's gonna be alright.
Cheers to you!